Rent Online and Move-in 24/7.
SELF-STORAGE IN Minot, Jamestown & Valley City
Rent online & Move-in 24/7.  Secure self-storage with video cameras. 
Climate Storage
, Storage Garages & Containers, Car &
RV Parking Spaces
& Personal Storage Units for Rent.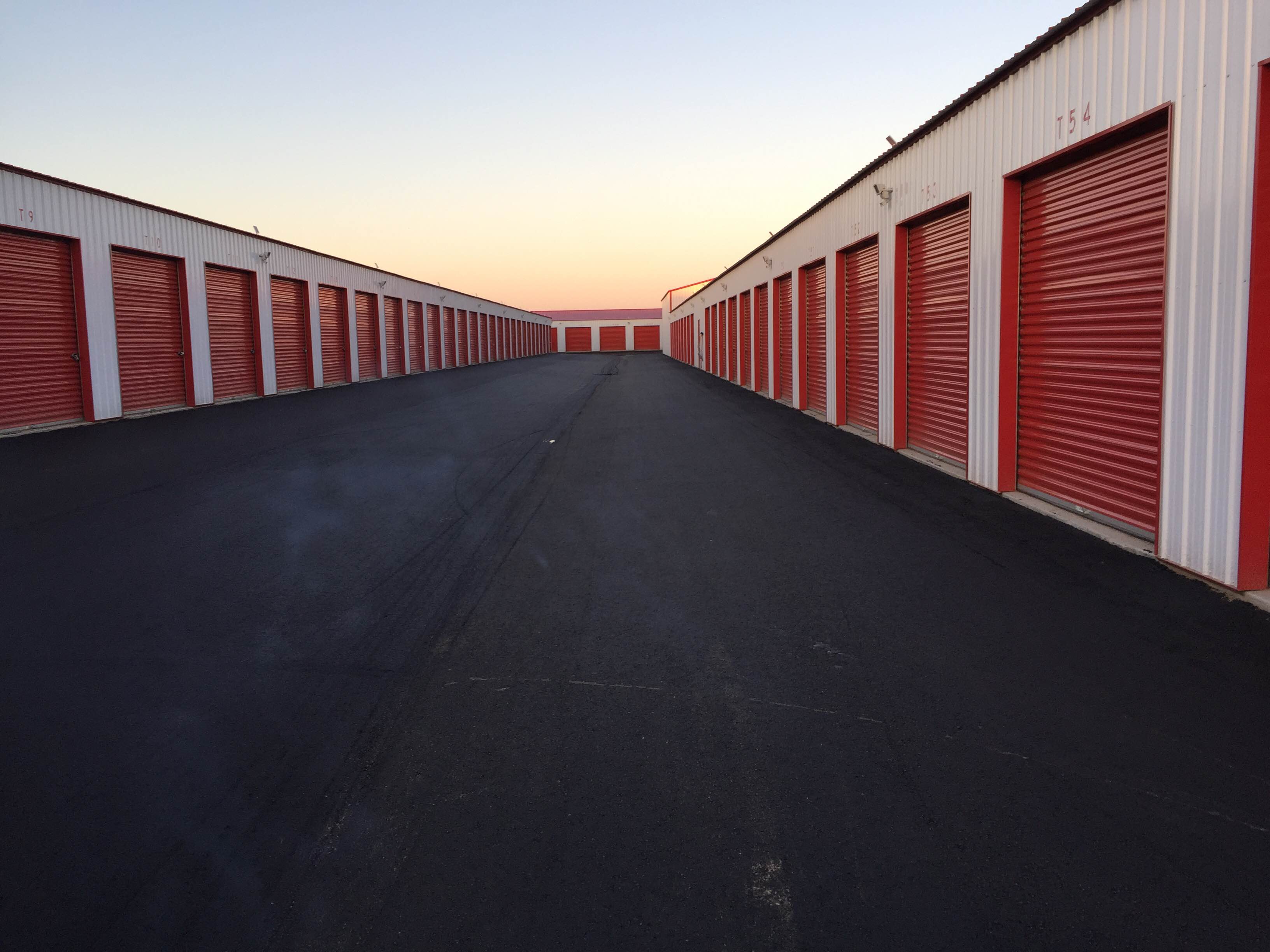 Jamestown ND Self-Storage - Two Locations
We are located near all major highways, including north US-281 and I-94 wiith storage facilities located both on the north and south sides sides of Jamestown. Our
North Jamestown location
is just west of the Stutsman county fairgrounds.  Our
South Jamestown location
is right next to O'Reilly's auto parts and features indoor temperature controlled self-storage with 24/7 access.  View all
storage
for rent in Jamestown, ND.
Valley City, ND Self-Storage
Our facility in Valley City is located near Interstate 94 and convenient to residents all over Berea, Peak or Oriska. With 24 hour access, video surveillance and much more, we're your best bet for quality
storage in Valley City
.  
Minot, ND Self-Storage
Our facility in Minot is located on the frontage road between south K-mart and the old schatz truck stop no w westlie tire center. It's located just of Hwy 2 & 52 on south Hiawatha. Browse our
storage units for rent in Minot
.
"
"
Terri Nauert
on 03/25/2020
We were very happy with RH Rebel Storage for the year and half we had our furniture and other items stored at. They kept our items safe and secure and we didn't have to worry about furniture and items. Thanks, Terri @ James Nauert
"
"
Dave Brendmoen
on 05/29/2019
I rented a unit in Valley City for two months while moving to California. The unit was clean, water-tight and in a good location. EVERYONE I met at RH Rebel went out of their way to make sure I had a good experience. They are friendly, professional, and easy to work with - A+ all the way!
"
"
Mike Kolodziej
on 04/11/2019
RH Rebel Storage, I rented a large space for my goods and car approx. a year ago. The facility and the space was impressive in size and cleanliness. I found it was extremely easy to deal with the rental folks and they made it even easier for me to make monthly payments. I choose my own locks and codes making access great. They even have brooms, pallets, shovels and dollies available to help make the moving of items easy and keeping the space tidy. Every time I go there the facility is clean and tidy and employees are making the rounds, keeping the place safe. I have not experienced any rudeness there, nobody blocking the access or playing loud music by spending excess time there. After all, its a rental area not a hideout or adult play area for parties, drinking or working. I recommend RH Rebel Storage for anyone in need of a safe and clean place for your storage needs.
Move Your Stuff Into Storage - You Might Get Lucky
Find a storage space or parking near you.
Easy online account management.
SELF STORAGE GARAGES & CLIMATE STORAGE
Storage Units, Parking Spaces & Storage Containers for Rent
We offer a variety of storage options including numerous sizes of storage units, temperature control storage, rv, motorhome, boat & trailer parking spaces, along with personal storage units. Our storage facilities are well lit and feature 24/7 video surveillance. If you have any other questions or concerns, please
contact us
.  We want to help you rent the best storage unit or garage for your needs. Our website lets you easily rent online & move-in 24/7
24-Hour Access, Security Cameras & Moving Carts & Dollies
When you rent a  storage unit you'll enjoy 24-hour access to our properties.  We have storage units for rent on both the North & South side of Jamestown as well as Valley City & Minot, ND. Store your belongings with us safely. We utilize surveillance cameras, secure access. Some facilities feature both secure fencing and gated or door code access.  We also offer moving carts and dollies free for customer use.  On the North side look for us near Pipestem Reservoir, Jamestown Speedway, Jamestown Reservoir, and the rodeo! On the South side, we are right next to O'Reilly's Auto Parts.  Our Valley City facility is near Dick Nelson Sales & Leasing.